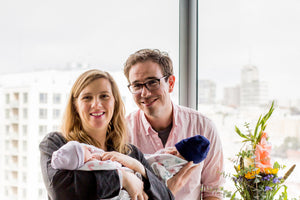 Meet the Founders
After almost 10 years traveling the word in search of the best coffees, Dan is excited to bring his own online coffee retailer vision to life. With support from wife Ella, and daughters Edie and Sophia, the family is embarking on several new adventures together.
Read More
Pop-up Hours
726 Cole St
Monday: 10am- 6pm
Friday: 10am - 6pm
Saturday: 10am - 6pm
Sunday: 10am - 4pm
Online Coffee Retailer
As an online coffee retailer, Bird and Bear is passionate about selling coffee. Below you'll see a collection of coffee our customers love.
Visits with friends
Curious about how we source our coffees, and the people who grow them? Read more about Dan's trips to the various coffee farms we buy coffee from.
Read More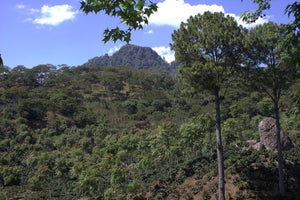 What goes with your Coffee? Breakfast!
---
You know, things don't have to be fussy or complicated to be delicious.  Sometimes its just the simple things. I've always appreciated that Ella has a knack for taking something...
I've never made this dish before.  In fact I had never heard of it until a cafe that I used to work at put a Shakshuka sandwich on the menu. ...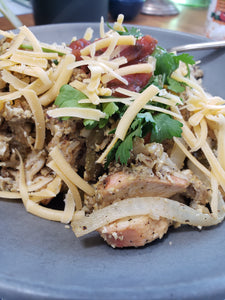 What do you do when you have left over grilled peppers that your babies won't eat?  Throw them in your breakfast!  See my special gift is that I take whatever...